At Longhurst we approach things a little differently to your traditional high street financial adviser. What we do is follow a trusted relationship process that we call 'The 3 Hats Principle.'
The 3 Hats Principle goes as follows: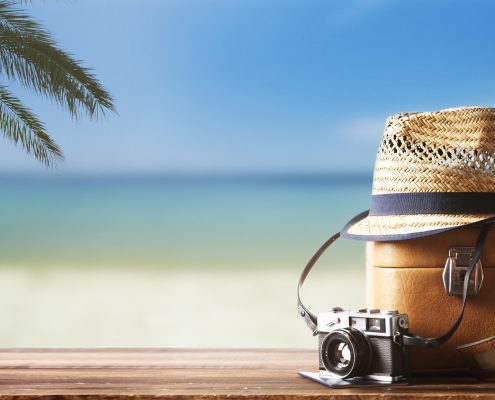 Hat 1 – Life Planning
Here we hold a series of meetings, in a relaxed environment, and typically with limited paperwork out. We will have some deep-dive conversations about all aspects of your life: past, present, and the future you hope to have.
This will include asking you some personal questions around money. And then providing you the time and space to answer them. This will enable us to really get to know you, more so than any other adviser you work with.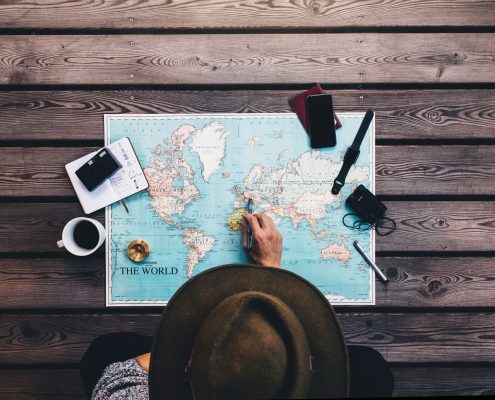 Hat 2 – Financial Planning
Here we get to work building you your very own financial life plan, consisting of a bespoke lifetime cash-flow forecast designed to showcase the life outcomes you can achieve if you follow through with certain financial decisions.
Following the presentation meetings, you will feel empowered with the knowledge of what you need to do to achieve or maintain financial independence. A win-win no matter what the outcome. See our 'FAQ page' for the advice areas we cover.
Hat 3 – Regulated Advice & Implementation (the 'IFA' bit)
This is the hat you'd expect us to be very good at, the 'product' and 'investment' bit. Here we provide you regulated financial advice over the products and strategies best suited to enable you to secure and maintain your version of financial independence.
Once we've made the recommendations, the Longhurst team will then get to work implementing them on your behalf, overseeing all aspects of the administration and paperwork.
Annual Forward Planning Reviews
Using a Formula One analogy, getting your race-car off the start line is just the beginning; ensuring it reaches the checkered flag is the real challenge. It's the same principle with financial planning.
If you want to maintain a dignified and comfortable retirement; maintain your version of financial independence; be tax-efficient; and leave a legacy for your loved ones; it will require constant work and adjustment.
As an example, one of our main roles as your financial planner is to be there with you during the inevitable market extremes, both periods of unsustained euphoria and exaggerated armageddon, with a focus on preventing you from doing anything that is financially self-destructive.
Our value to your family is exponential if we can ensure you don't make life-changing errors during these periods.
We help by delivering a comprehensive Forward Planning Annual Review service, catering for you no matter what life stage you are at, broken down into two clear elements:
Financial Planning
Subject to your stage in life the service includes a combination of the following:
Face-to-face forward planning meetings
Updated financial plan; lifetime cashflow forecast; & sustainable income withdrawal forecast
Update on your situation and any changes to your financial goals and objectives
Tax planning review & strategy implementation
Behaviour coaching & sound-boarding
Protection review
Mortgage review
Cash management
Estate & Inheritance Tax planning
Wealth preservation strategies
Residential property retention strategies
Later Life advice
Discussion & implementation of any new recommendations
Investment Advice & Administration
This will include:
Portfolio reviews
Annual re-balancing
Fund switches
Annual capital gains harvesting
Annual utilisation of tax efficient investments
Access to institutional funds unavailable to retail clients
Where applicable, liaising and overseeing external institutional or investment managers
A pension is a long term investment, the fund value may fluctuate and can go down. Your eventual income may depend upon the size of the fund at retirement, future interest rates and tax legislation. 
Information is based on current understanding of taxation legislation and regulations. Any levels and bases of, and reliefs from taxation, are subject to change.
The value of your investment can go down as well as up, and you can get back less than you originally invested.