At Longhurst we approach things a little differently to your traditional high street financial adviser. What we do is follow a trusted relationship process that we call 'The 3 Hats Principle.'
The 3 Hats Principle goes as follows: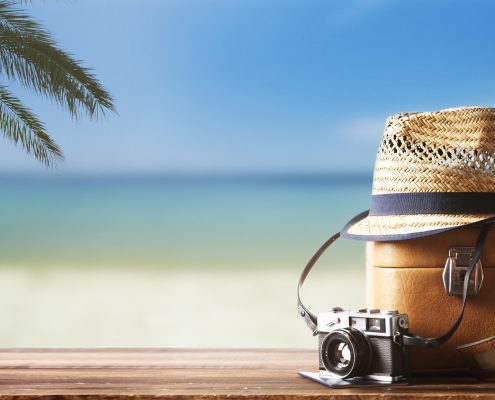 Hat 1 – Life Planning
Here we hold a series of meetings, in a relaxed environment, and typically with limited paperwork out. We will have some deep-dive conversations about all aspects of your life: past, present, and the future you hope to have.
This will include asking you some personal questions around money. And then providing you the time and space to answer them. No judgement on our part, or opinions. This will enable us to really get to know you, more so than any other professional adviser you work with.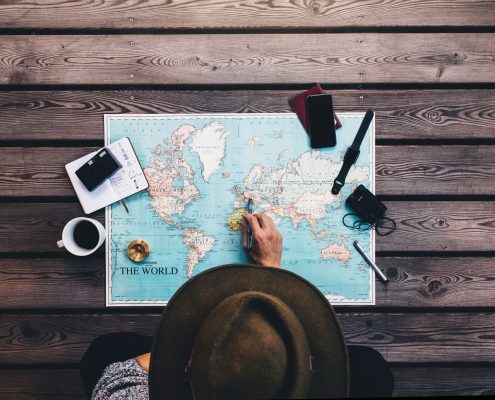 Hat 2 – Financial Planning
Here we get to work building you your very own financial life plan, consisting of a bespoke lifetime cash-flow forecast designed to showcase the life outcomes you can achieve if you follow through with certain financial decisions.
Following the presentation meetings, you will feel empowered with the knowledge of what you need to do to achieve or maintain financial independence. A win-win no matter what the outcome. See 'Our How' for the advice areas we cover.
Hat 3 – Regulated Advice & Implementation (the 'IFA' bit)
This is the hat you'd expect us to be very good at, the 'product' and 'investment' bit. Here we provide you regulated financial advice over the products and strategies best suited to enable you to secure and maintain your version of financial independence.
Once we've made the recommendations, the Longhurst team will then get to work implementing them on your behalf, overseeing all aspects of the administration and paperwork.
Annual Forward Planning Reviews
We deliver a comprehensive Annual Forward Planning Review Service, catering for you no matter what life stage you are at.
Our life-long relationship will include the following services and benefits:
Lifestyle financial planning  (working with you to ensure your 'plan' remains focused on what matters most to you)
Lifetime cash-flow forecasting  (making sure your 'plan' always remains financially on track)
Tax planning  (to invest, and remain, tax efficient)
Coaching & sounding board  (making sure you don't make the wrong decision, at the wrong time, for the wrong reason)
Estate & Legacy planning  (to protect your family's future financial legacy)
Investment management  (ensuring your money grows and outlives you)
Debt management  (ensuring all options are considered for repayment)
Life-transition support  (during business sale / retirement / bereavement / divorce)
Future income withdrawal  (ensuring you enjoy retirement to its fullest)
Multi-generational support  (assisting the next generation with wealth building, mortgages and savings etc)
One of our main roles as your financial planner is to be there with you during the inevitable market extremes, both periods of unsustained euphoria and exaggerated armageddon, with a focus on preventing you from doing anything that is financially self-destructive.
Our value to your family is exponential if we can ensure you don't make life-changing errors during these periods.
A pension is a long term investment, the fund value may fluctuate and can go down. Your eventual income may depend upon the size of the fund at retirement, future interest rates and tax legislation. 
Information is based on current understanding of taxation legislation and regulations. Any levels and bases of, and reliefs from taxation, are subject to change.
The value of your investment can go down as well as up, and you can get back less than you originally invested.