Longhurst is a multi-award-winning financial planning practice which combines inspirational lifestyle planning with expert independent financial advice and wealth management.
Together, we will collaborate on a deeply personal life narrative that excites and inspires you. One that turns a vague future into a vivid one.
We will help you to focus on leading a happier life, not just a wealthier one.
Where needed, we will help to install and build financial confidence, which in turn will empower you to live life to its fullest – a life lived without regret.
We do this in part by solving first world money problems.
Becoming tired of your current job role and want to explore financial options?
About to enter or currently experiencing a life transition and would like support to take the next step?
Always dreamed of owning that holiday home in the south of France?
Wanting to exit your business but have no idea how much is Enough?
We help people to visualise, then maximise, every possible life opportunity.
Remembering – Life's not a rehearsal, so let's get planning!
We build long-term trusted relationships with our clients where your
return-on-life

sits at the core of every financial plan we build. We do this by focusing on three key values:
Empathy
We take time to listen and understand how you are feeling. To see the world through your eyes. No judgement and certainly no opinion. Just a simple focus on helping you to live life on your terms.
Humanity
We're financial experts, and meticulous ones at that, however our real passion lies in the human nature  side of our work, with your return-on-life, and not just portfolio balances, being the measure of our success.
Authenticity
We pride ourselves on always acting with transparency and integrity. We create space for honest discussions that put authenticity and honesty at the heart of each and every conversation.
Are you financial planning savvy?
Answer 20 quick fire questions and you can instantly download the results to your device.
Discover your financial planning savvy score and see how prepared you are when it comes to your long-term personal finances.
We'd be delighted to hear from you if you are
Looking for a life-long partnership with your financial planner
Seeking a return on life as well as a return on the stock market
In need of help navigating financially destructive landmines
Striving to become better organised financially
Finding it difficult to follow through on your financial commitments
Looking for help to anticipate any life transitions that may lie ahead
Looking for a relationship where you are told what you 'need' to hear, not what you 'want' to hear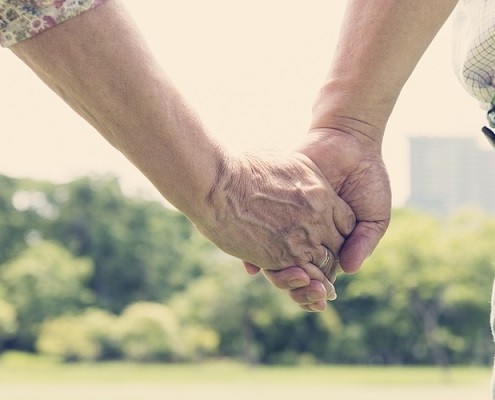 https://longhurst.co.uk/wp-content/uploads/2022/01/shutterstock_499337905_.jpg
400
800
Chris Broome
https://longhurst.co.uk/wp-content/uploads/2021/12/Longhurst-1-300x257.png
Chris Broome
2022-01-20 09:00:46
2021-12-23 20:12:17
5 steps that could provide financial security for your partner if you pass away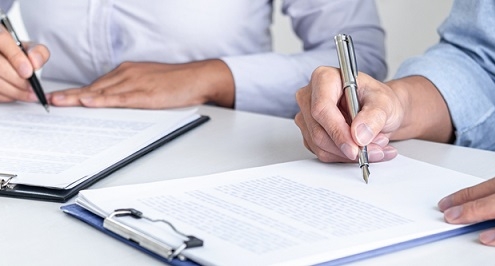 https://longhurst.co.uk/wp-content/uploads/2021/12/shutterstock_1757355005_.jpg
266
800
Chris Broome
https://longhurst.co.uk/wp-content/uploads/2021/12/Longhurst-1-300x257.png
Chris Broome
2022-01-18 09:00:32
2022-01-18 18:02:16
The majority of divorcees are overlooking pensions and it could leave them financially vulnerable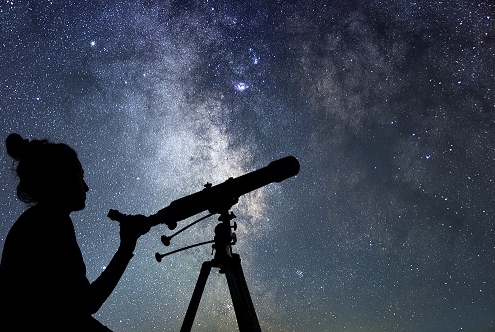 https://longhurst.co.uk/wp-content/uploads/2021/12/shutterstock_541935820_.jpg
332
500
Chris Broome
https://longhurst.co.uk/wp-content/uploads/2021/12/Longhurst-1-300x257.png
Chris Broome
2022-01-07 09:00:20
2022-01-18 17:57:58
The best places in the UK to watch the stars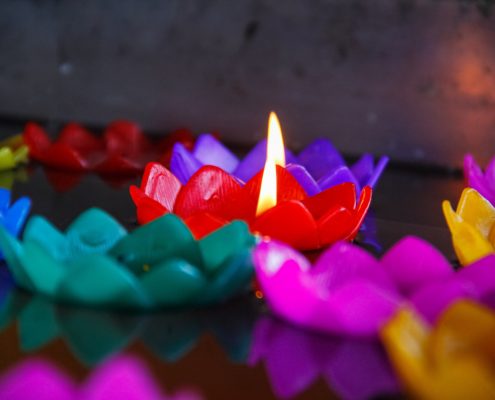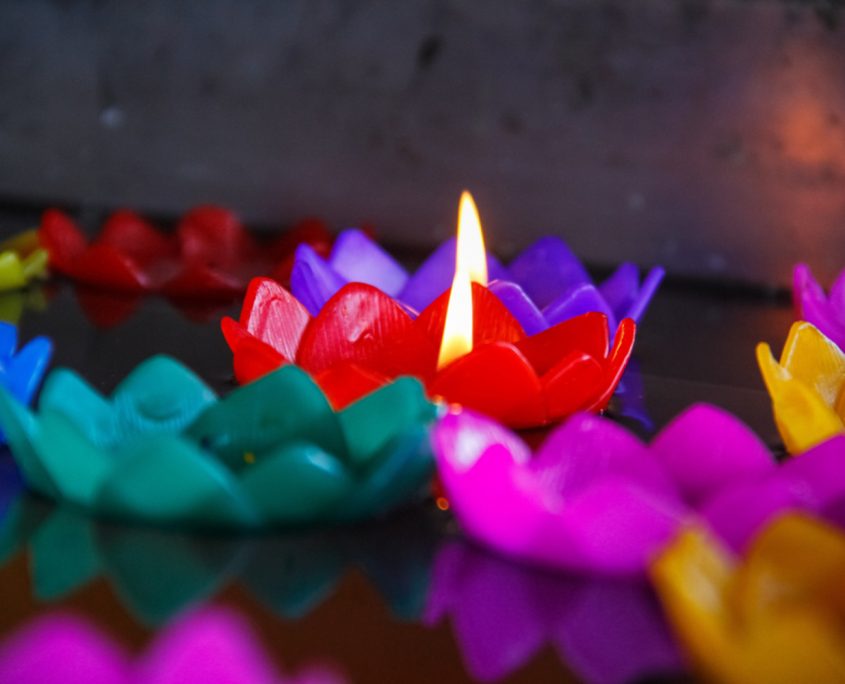 https://longhurst.co.uk/wp-content/uploads/2018/07/Philanthropy.jpg
1000
1500
Chris Broome
https://longhurst.co.uk/wp-content/uploads/2021/12/Longhurst-1-300x257.png
Chris Broome
2022-01-04 09:00:27
2022-01-18 18:00:07
Ten Ways to Improve Your Charitable Giving in 2022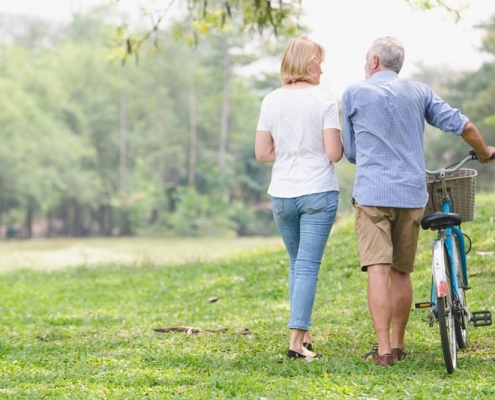 https://longhurst.co.uk/wp-content/uploads/2021/12/shutterstock_1024594579_-min.jpg
533
800
Chris Broome
https://longhurst.co.uk/wp-content/uploads/2021/12/Longhurst-1-300x257.png
Chris Broome
2021-12-22 09:00:12
2022-01-18 17:58:47
5 retirement challenges you could face and what to do about them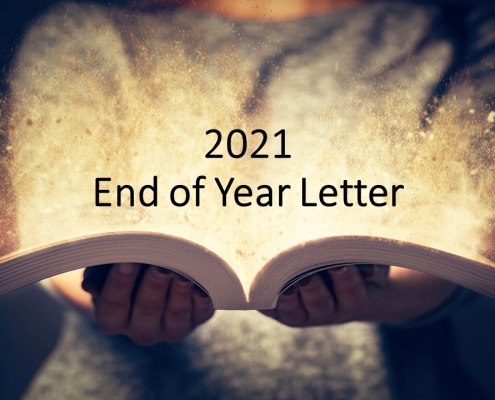 https://longhurst.co.uk/wp-content/uploads/2021/12/2021-End-of-Year-Letter.jpg
720
1280
Chris Broome
https://longhurst.co.uk/wp-content/uploads/2021/12/Longhurst-1-300x257.png
Chris Broome
2021-12-13 12:38:15
2022-01-04 12:57:48
2021 – End of Year Letter