'What does wealth mean to you?'
'An Emoji Guide to Investing'
We do not anchor our value proposition to investment outcomes we have no control over.
Our job is to help you to capture market returns by managing your behaviour.
We build long-term trusted relationships with our clients where 'planning' and 'lifestyle' sit at the core of every financial plan we build. We do this by focusing on three key values:
Humanity
We're financial experts, and meticulous ones at that, however our real passion lies in the human nature  side of our work, with your return-on-life and memories being the measure of our success.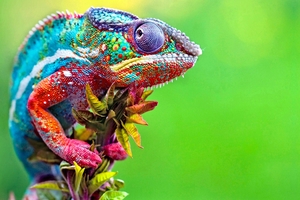 Authenticity
We pride ourselves on always acting with transparency and integrity. We create space for honest discussions that put authenticity before salesmanship, creating solutions that enable you to be your true self.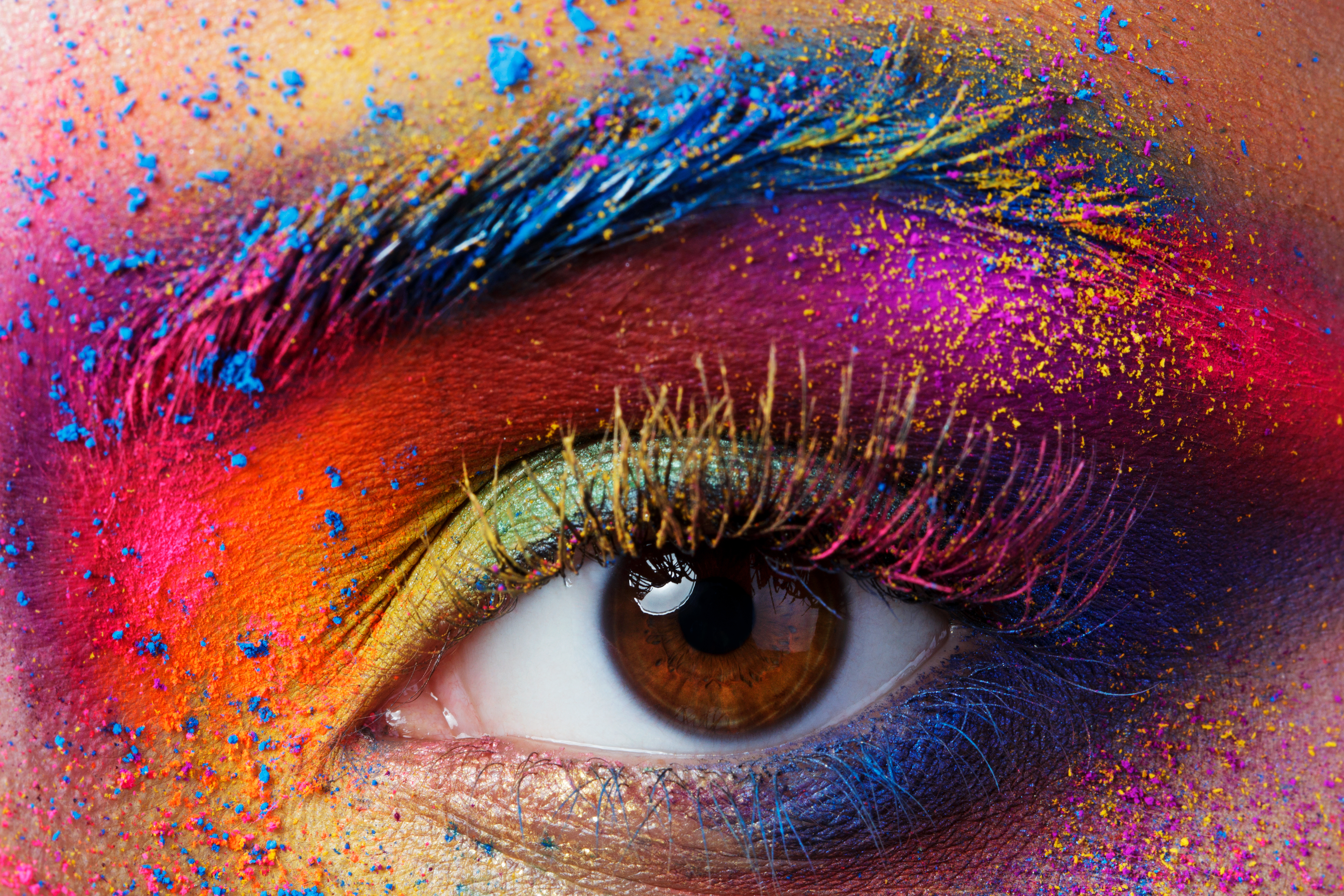 Empathy
We take time to listen and understand how you are feeling, and to see the world through your eyes. No judgement. No opinion. Just a simple focus on helping you to live life on your terms.
What our clients say about us

VouchedFor
VouchedFor is an independent service which allows people to rate and review their financial planner, solicitor or accountant.
We are both humbled and delighted that our clients have taken the time out of their busy schedules to explain why they are so pleased with the advice and ongoing service they have received from Chris Broome and the team at Longhurst.
We'd be delighted to hear from you if you are
Looking for a life-long partnership with your financial planner
Seeking a return on life as well as a return on the stock market
In need of help navigating financially destructive landmines
Striving to become better organised financially
Finding it difficult to follow through on your financial commitments
Looking for help to anticipate any life transitions that may lie ahead
Looking for a relationship where you are told what you 'need' to hear, not what you 'want' to hear
Wanting to pay fair flat fees for the advice you receive and not fees calculated against the size of your investable assets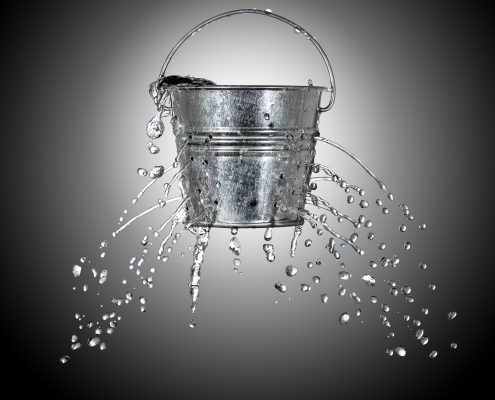 https://longhurst.co.uk/wp-content/uploads/2019/02/shutterstock_160355549-1.jpg
3840
5760
Chris Broome
https://longhurst.co.uk/wp-content/uploads/2018/05/Longhurst-Final-Logos-May-Update-03.jpg
Chris Broome
2019-02-12 11:46:58
2019-02-13 07:37:03
How much are you paying your Wealth Manager?!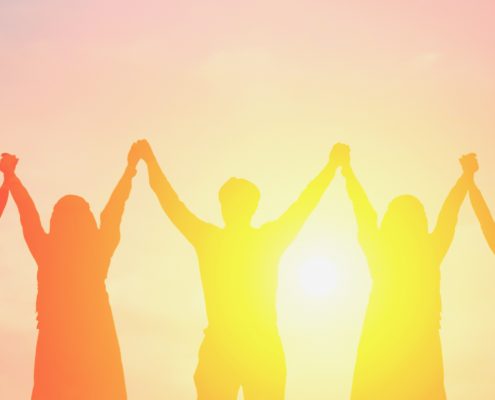 https://longhurst.co.uk/wp-content/uploads/2019/02/shutterstock_523257235.jpg
2367
5999
Chris Broome
https://longhurst.co.uk/wp-content/uploads/2018/05/Longhurst-Final-Logos-May-Update-03.jpg
Chris Broome
2019-02-07 13:00:24
2019-02-07 13:02:26
How employers can help address money worries at work