We're open for business as normal, with all meetings being held by Virtual Video Conference, by Telephone, or by Email. Keep safe. We're here to help if you need us.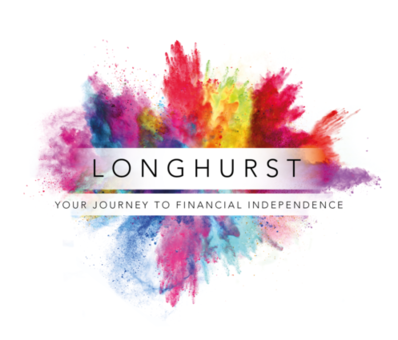 You may be a seasoned investor entering retirement and in need of wealth preservation advice. Or you could be in your forties and now seriously focused on enhancing your household's financial position. You may even be a young entrepreneur or professional starting out on your wealth accumulation journey.
You are looking to build a long-term trusted relationship with your financial planner, one that you hope will span multiple generations. Indeed, you have visions that the relationship will turn into a friendship, over time, such is the trust you expect to have in each other.
You do however have concerns that your current financial plan may not be robust enough. You could even be facing the stark reality that no such plan actually exists. The idea of collaborating on a cohesive financial plan, alongside a financial expert, is appealing to you.
Longhurst is a multi-award winning lifestyle financial planning practice delivering independent financial advice, wealth management, and investment advice, to business owners and senior executives located throughout Northamptonshire, the surrounding counties, and London.
Our focus is to collaborate on a deeply personal narrative that excites and inspires you; to install and build financial confidence; and to empower you to live life to its fullest – a life lived without regret.
We do this by implementing strategic financial plans designed to help answer the expensive questions you have surrounding your finances; such as 'Will we have Enough?'
Remembering – Life's not a rehearsal, so let's get planning!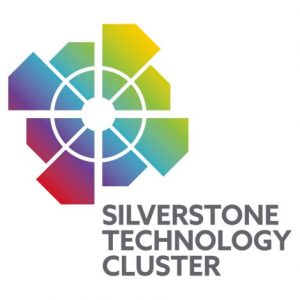 We build long-term trusted relationships with our clients where 'planning' and 'lifestyle' sit at the core of every financial plan we build. We do this by focusing on three key values: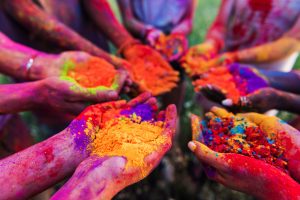 Humanity
We're financial experts, and meticulous ones at that, however our real passion lies in the human nature  side of our work, with your return-on-life and memories being the measure of our success.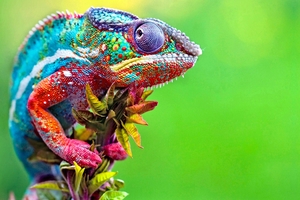 Authenticity
We pride ourselves on always acting with transparency and integrity. We create space for honest discussions that put authenticity before salesmanship, creating an environment to be your true self.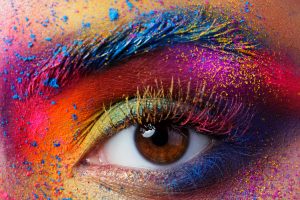 Empathy
We take time to listen and understand how you are feeling, and to see the world through your eyes. No judgement. No opinion. Just a simple focus on helping you to live life on your terms.
We'd be delighted to hear from you if you are
Looking for a life-long partnership with your financial planner
Seeking a return on life as well as a return on the stock market
In need of help navigating financially destructive landmines
Striving to become better organised financially
Finding it difficult to follow through on your financial commitments
Looking for help to anticipate any life transitions that may lie ahead
Looking for a relationship where you are told what you 'need' to hear, not what you 'want' to hear
What our clients say about us
c.£
120
million+
Advising households with combined estate values

VouchedFor
VouchedFor is an independent service which allows people to rate and review their financial planner, solicitor or accountant.
We are both humbled and delighted that our clients have taken the time out of their busy schedules to explain why they are so pleased with the advice and ongoing service they have received from the team at Longhurst.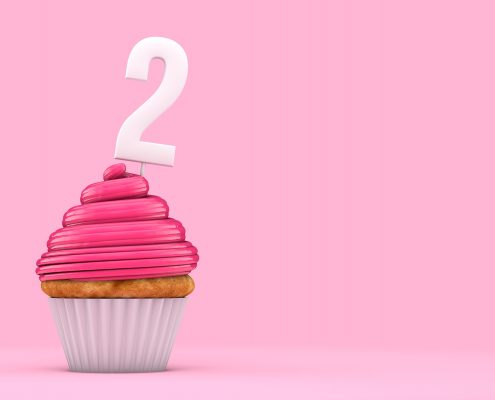 https://longhurst.co.uk/wp-content/uploads/2020/07/Longhurst-Birthday-scaled.jpg
1536
2560
Chris Broome
https://longhurst.co.uk/wp-content/uploads/2019/09/Longhurst-Final-Logos-May-Update-03.jpg
Chris Broome
2020-07-01 22:01:36
2020-07-02 20:05:03
Happy 2nd Birthday to us!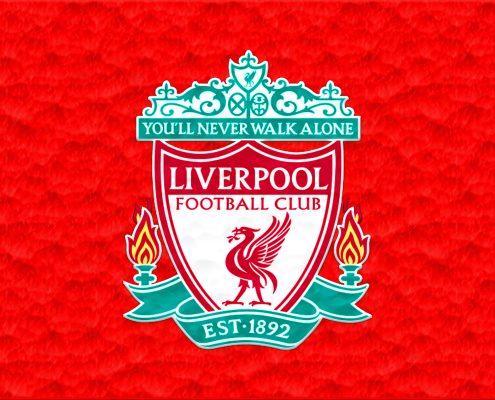 https://longhurst.co.uk/wp-content/uploads/2020/06/Longhurst-Mindset-scaled.jpg
1777
2560
Chris Broome
https://longhurst.co.uk/wp-content/uploads/2019/09/Longhurst-Final-Logos-May-Update-03.jpg
Chris Broome
2020-06-26 08:47:07
2020-06-26 08:56:52
Mindset
What to receive monthly news, insights, and the occasional ramble? If so, sign up to our newsletter.