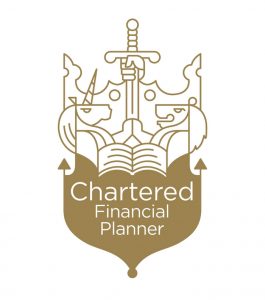 Chartered Insurance Institute (CII)
Chartered Financial Planner
At the heart of the CII charter is a code of conduct that places the client's interests first. Chartered Financial Planners sign up to an ethical code and commit to continuous professional development to keep their knowledge of the ever-changing financial planning industry current.
Chris Broome FPFS is both a 'Chartered Financial Planner' and a 'Fellow of the Personal Finance Society'.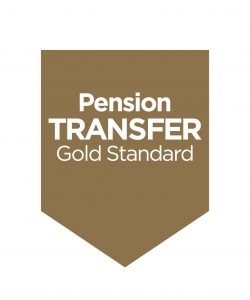 PFS Pension Transfer Gold Standard
The Pensions Advice Taskforce is an industry backed initiative from the Personal Finance Society (PFS), that has established a voluntary code of good conduct for pension transfer advice (the 'Gold Standard').
A firm must pay due regard to the interests of its customers and treat them fairly.
A firm must pay due regard to the information needs of its clients and communicate information to them in a way which is clear, fair and not misleading.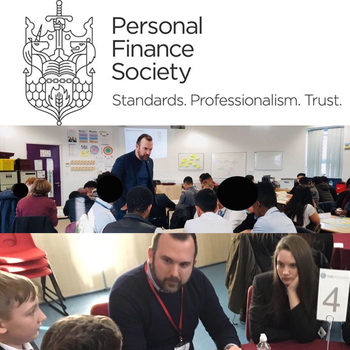 Personal Finance Society (PFS)
Education & Chartered Champion
As Education Champion, we attend local colleges and schools to introduce what financial planning is, and how we assist families just like theirs. We also promote financial planning as a fantastic career path.
As Chartered Champion, we actively promoted the Chartered qualification to other advisers and consumers. We also supported our fellow peers with how to become Chartered – from which exams to sit, revision techniques, and revision days.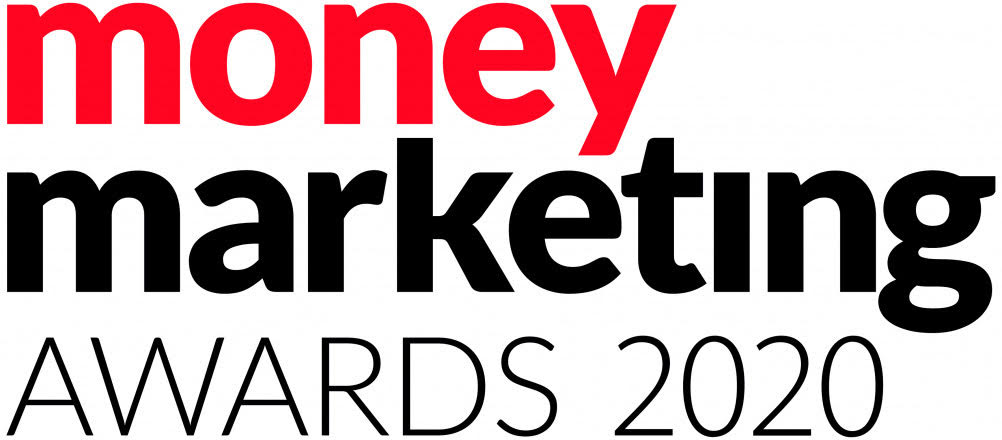 Money Marketing Awards
The Money Marketing Awards are the professions premier financial services awards that recognise, reward and bring together the industry's leading advisers and providers for an unforgettable night of networking and celebration.
Nominated for two their 2020 award categories:
'Next Generation Firm of the Year', and
'Small Advice Firm of the Year'.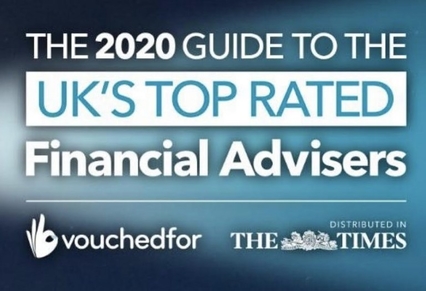 The Times Newspaper / VouchedFor Top Rated
VouchedFor is the UK's leading ratings service for financial and legal advisers. 2 million consumers use VouchedFor each year to find and check advisers.
Longhurst Limited won 'Top Rated Firm 2020' (one of only 16 firms in the UK).
Chris Broome won 'Top Rated Adviser 2020' (plus previously 2018 also).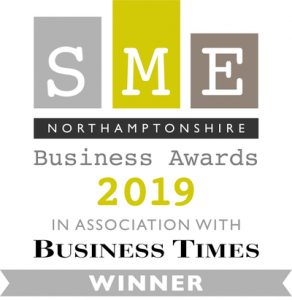 SME Northamptonshire Business Awards
The SME Northamptonshire Business Awards raise the profile of industrious, hardworking and enterprising SME's working across the county of Northamptonshire.
They are made up of 16 categories that allow any successful business in Northamptonshire to enter these prestigious awards.
Longhurst Limited won 'Website of the Year 2019'.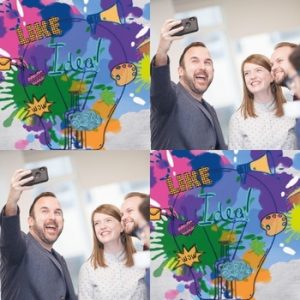 Biztech Brightsparc Awards
The Biztech BrightSparc and Digital Awards are a celebration of everything that makes Milton Keynes and the surrounding SEMLEP area such a great place for creativity, innovation and entrepreneurial spirit. All in the pursuit of finding technological solutions that transform lives.
In 2018 our podcast series, Inside Silverstone, was nominated for 'Best technology collaboration in MK or SEMLEP area'.