This is still under review. If you have any ideas that you'd like to collaborate on please contact us at hello@longhurst.co.uk.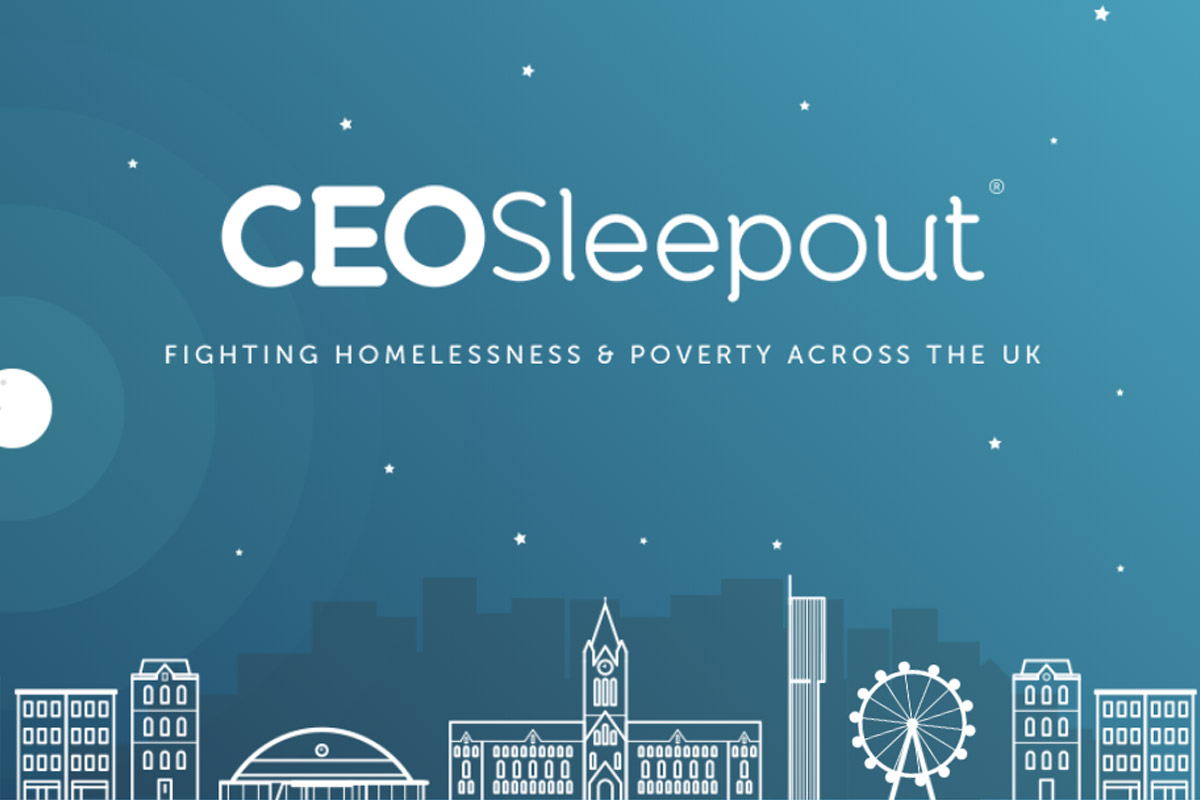 What's it all about?
Milton Keynes' big hearted business community are coming together to brave a cold night beneath the stars, giving up their warm beds to fight for people in the grip of poverty and homelessness.
When and Where?
On a freezing cold 7th November 2019 evening, held at the MK Dons football stadium.
Who from Longhurst?
Our very own Chris Broome, 5 days before his birthday, bedded down with business leaders, business owners, CEOs, senior level executives, managers and teams.
Learn more about the charity
Click here to learn more about the CEO Sleepout Milton Keynes project.
Donate
So far we've raised an amazing £1,270 for this great cause! You can still donate here, if you'd like to support the charity: